Guarantees and Warranty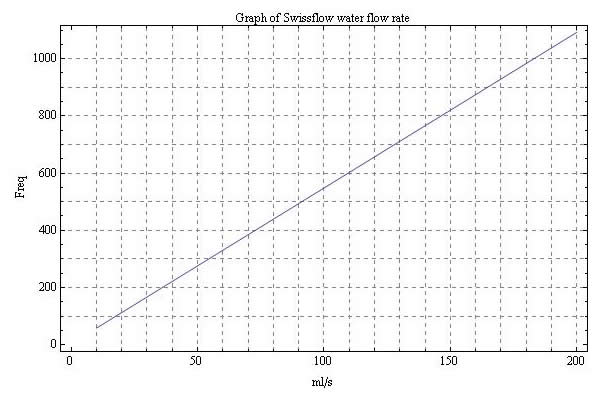 One of the biggest advantages of the Swissflow sensors is that they are not subjected to wear and tear.
The rotor floats frictionless in the metered medium. As a result, every SwissFlows product will have a very long lifespan, provided the instructions are followed correctly.
We give a 12 year warranty on all flow meters made by Swissflow™.
To prevent any leaking, the SF-800 is sealed by ultrasonic sound waves.
On request, an additional protection for the electronics in the form of an added silicone-layer is possible.
Because solid particles and/or contaminated medium can damage the sensor or influence the measurements, we advise the use of a filter (20 micron); if necessary these filters can be provided as well. All Swissflow sensors have been thoroughly tested by our Quality Departement before shipment.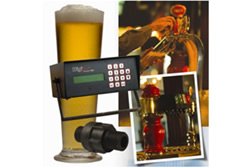 The SF800 featured as part of Digidot's "digiflow 802"
Order the SF800 Online: